Move Your Small Business Forward
Professional Guidance for Small Business Owners
In Today's Environment, you need more than a single small business consultant, you need a network. 
The American Small Business Network (ASBN) based in Lafayette, LA is a vital resource for small business owners looking to grow and succeed.
This network provides its members with a wide range of support services, including networking opportunities, business growth resources, and access to industry experts and trend analysis.
In addition to networking opportunities, ASBN also offers resources to help businesses navigate the fast evolving technical side without having to hire new staff with the skill sets needed to compete in the market.
This includes financial management tools, marketing and branding strategies, and guidance on how to optimize operations and management.
With its focus on providing comprehensive support for small businesses, the American Small Business Network is a valuable resource for entrepreneurs, business owners, and deals for the public as well.
Whether you're just starting out or looking to take your business to the next level, the ASBN can help you achieve your goals.
So if you're looking to grow and succeed as a small business owner, consider joining the American Small Business Network today.
With its wide range of support services and opportunities for networking, it's the perfect resource to help you achieve success in a competitive world.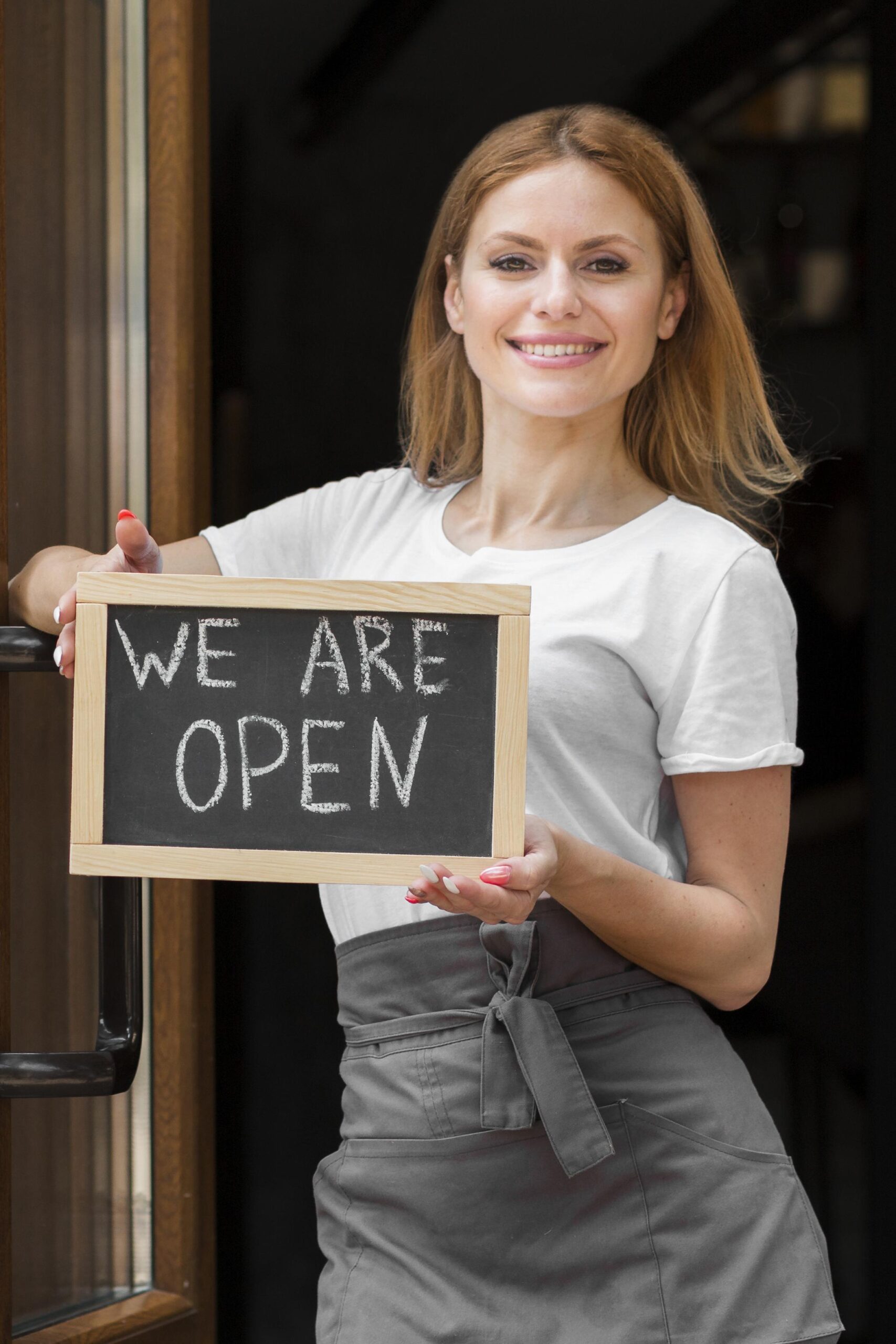 Could More Sales With Less Headaches Be In Your Future?
With Rising Rent Prices and everything else going through the roof,  hiring staff members to sit around doing little or nothing has to come to an abrupt halt for small business operators. 
We provide a platform to reach higher levels in your business without creating more employment issues or adding more locations to reach more customers.
We use targeted ad campaigns to drive shoppers to our members. We even provide a virtual platform you can rent and we'll target consumers that are interested in your products/services.
Our virtual tradeshow is a game-changing opportunity for small business owners that need an online presence with limited resources.
Virtual trade shows offer all the benefits of in-person events, including the opportunity to showcase your products and services with our live video chat system.
The only difference is that everything is done online, making it much more accessible and convenient for small business owners who may be unable to travel to an in-person event.
One of the biggest advantages of virtual trade shows is the ability to reach a much wider audience. With no physical limitations, attendees can come from anywhere in the world, giving small business owners access to a potentially much larger customer base.
Besides being accessible, virtual trade shows are also cost-effective. There's no need to worry about travel costs or booth rental fees, making it a great option for small business owners who are operating on a tight budget.
Being Online With An Effective Marketing Strategy Is Your Lifeline
Consumers are moving away from Conventional Buying Habits and Shopping Strictly On-Line for multiple reasons.
Eliminate Undesirable Situations like Theft and Scams with Our Real Time LIVE Video Chat and our Instant Purchase System
Ready to scale without opening new locations?
Times have changed and so have Consumer Buying Habits
We Are Entering A New World of Shopping!
Now you can LIVE VIDEO CHAT with up to 10 customers at once in your Virtual Store.
Plus offering instant LIVE support is a HUGE ADVANTAGE over the competition in any type of business.
Small Business Saturday EVERY Saturday
We keep up with Technology so you don't have to.
Our job is to help you get you in front of new buyers with safe and secure transactions!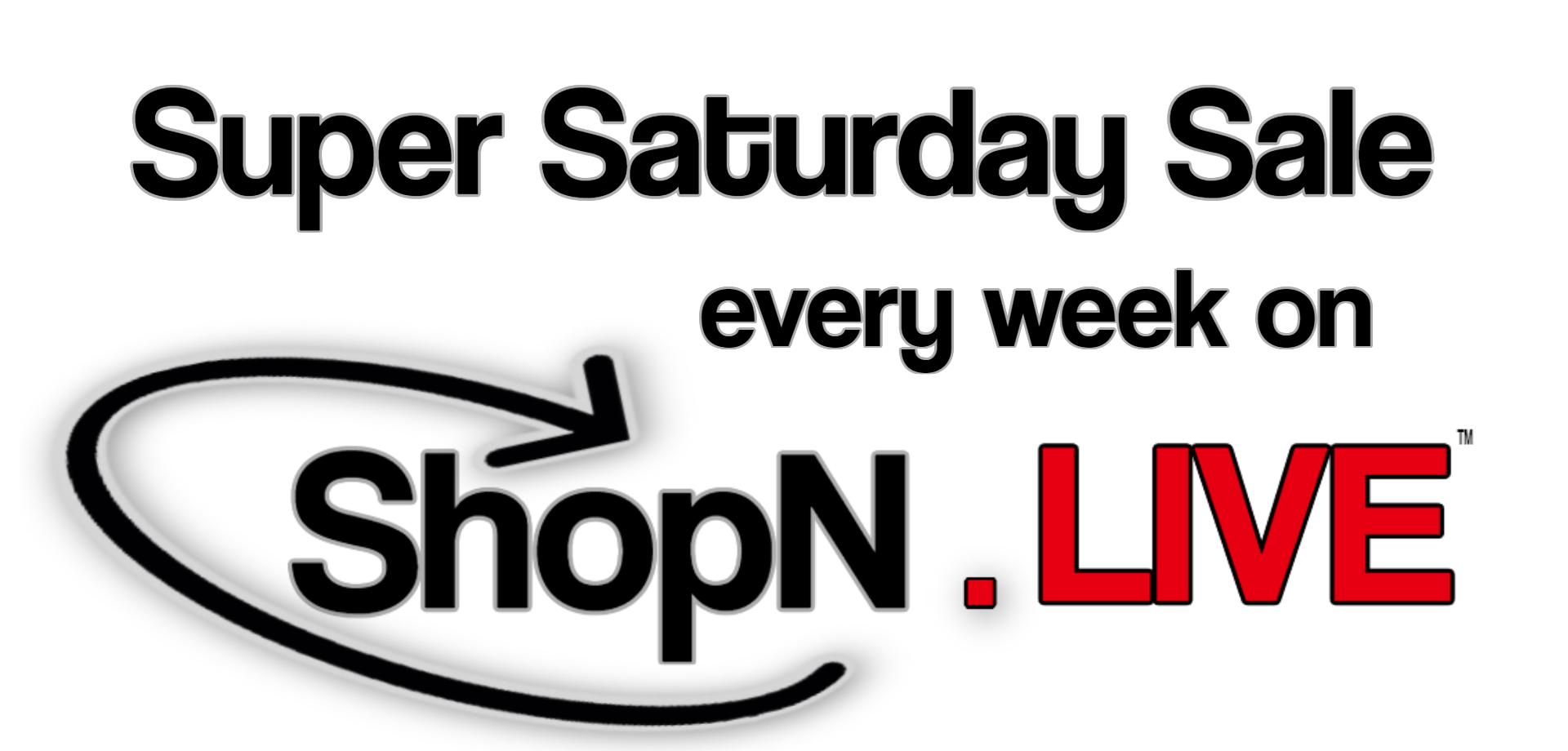 Small Business Saturday Every Saturday is our new platform dedicated to supporting small/local businesses every day for a small monthly fee.
Then on each and every Saturday, our Gold Key members can participate in our heavily advertised Virtual Tradeshow without moving any of their merchandise if you are willing to ship your items. As a participant, you will need to be available to offer support via our live chat system.
Our mission is to provide a space where small businesses can showcase their products and services, connect with customers, and thrive in today's competitive market utilizing new technologies.
So if you're looking to connect with other small business owners, showcase your products and services, and learn about the latest industry trends and best practices, consider being a part of the American Small Business Network virtual tradeshow.
With its many benefits and the convenience of participating from anywhere with an internet connection, it's an opportunity to be noticed.
Let's Keep The Mom N Pops Alive and Well!
Join us in our effort to strengthen local communities with small Mom N Pops operators and keep the spirit of Small Businesses alive and well!"
Broaden Your Reach As A Gold Key Member
Generate more revenues by expanding your presence.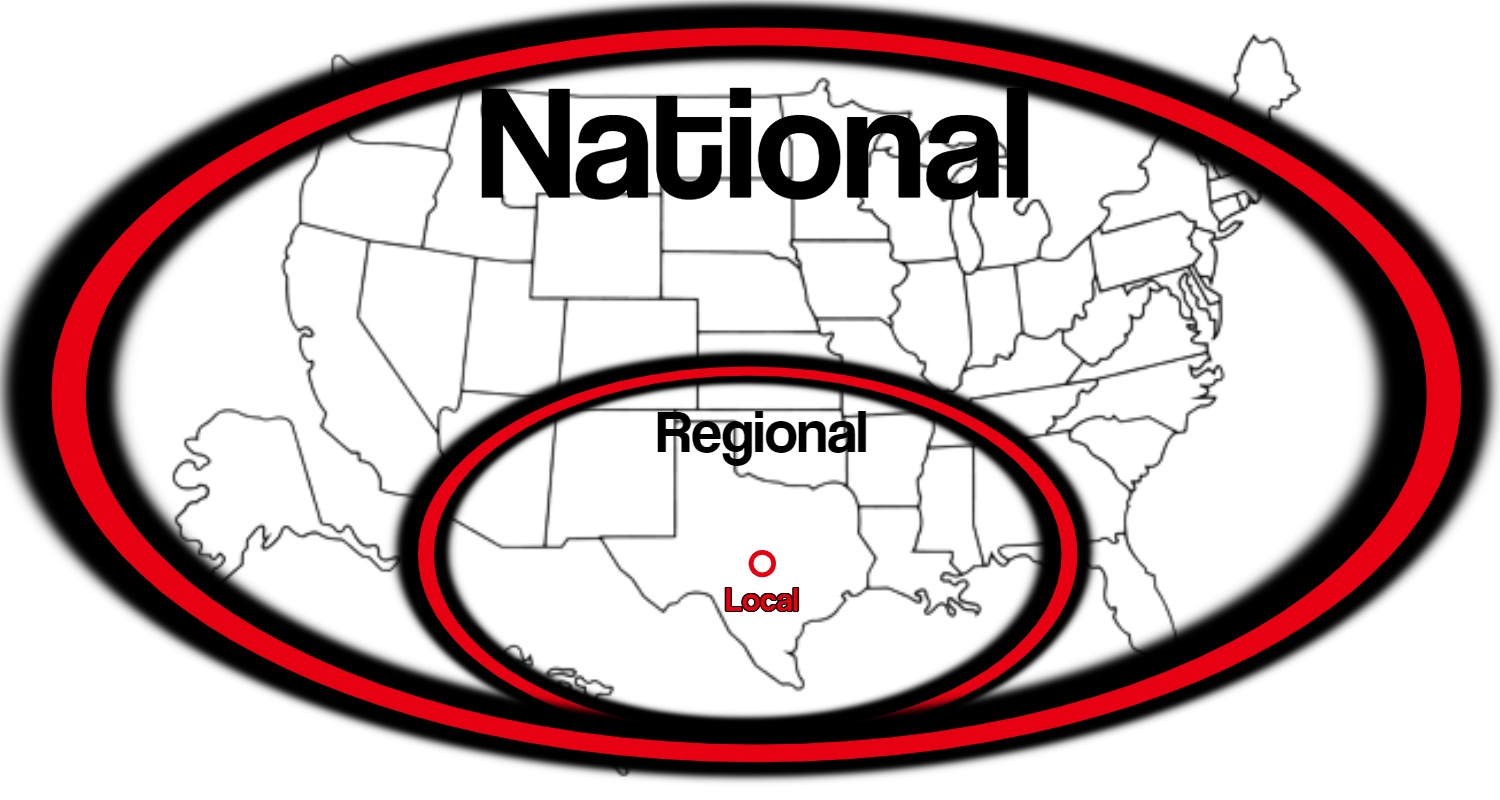 Become A Gold Key Member For ONLY $29.00 A Month
Join The ASBN Movement For A Key Pass To All Our Network Partners Marketing Tools and Programs
at 20-80% OFF
including Access To Your Very Own 360 VR Booth
The Keypass Membership is designed to
REDUCE OPERATIONAL COSTS AND INCREASE PROFITABILITY IN AN ECONOMIC DOWNTURN
Gain Strength While The Competition Gets WEAKER!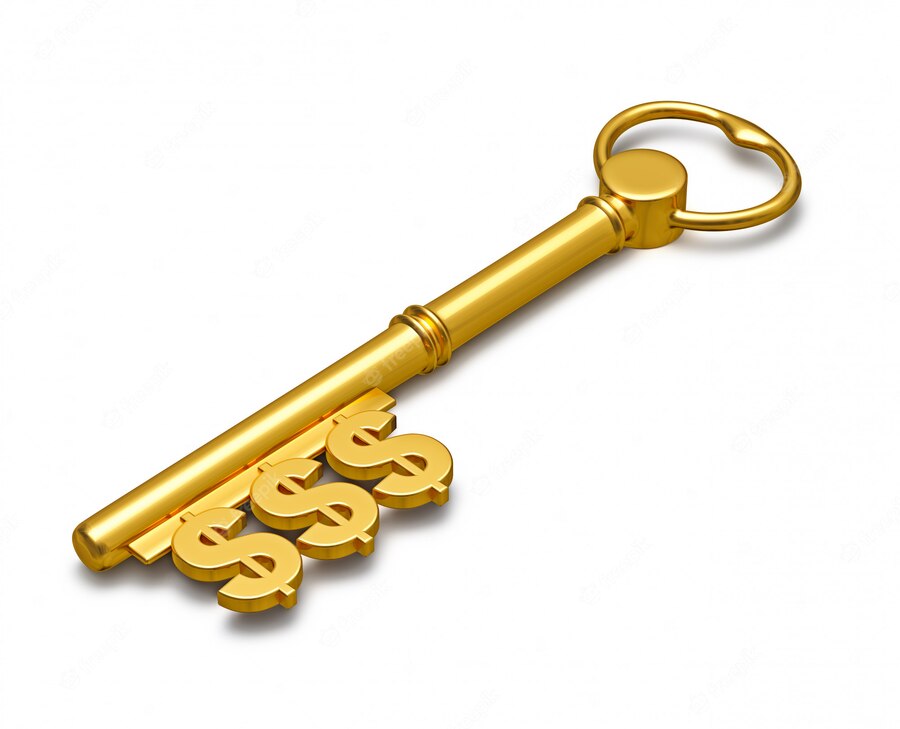 The Gold Key allows them entry to all tradeshows, ASBN staff would handle all the editing of your videos.
The ASBN Staff would take care of the editing of videos of the business productions.
A combination of Chat rooms and one on one private conferences. in addition to the Chats each Salesperson has the abilities to join a call to the public.
Analytics referring back to the Consumers attendance records for future sales
What You Get As A Gold Key Member
• Entry to the Tradeshow
• Special Video Editing
• Tradeshow attendance analytics
• Membership by industry seminars
• Chat Rooms inside of the Tradeshow
• Virtual Salesperson one on one
ASBN was started by Larry Leger in the early 80s and has worked with some of the biggest brands in America and Beyond
Here are some of the Brands

Need Help With Your Business?
Ask The ASBN Coach
ASBN Headquarters in Lafayette, LA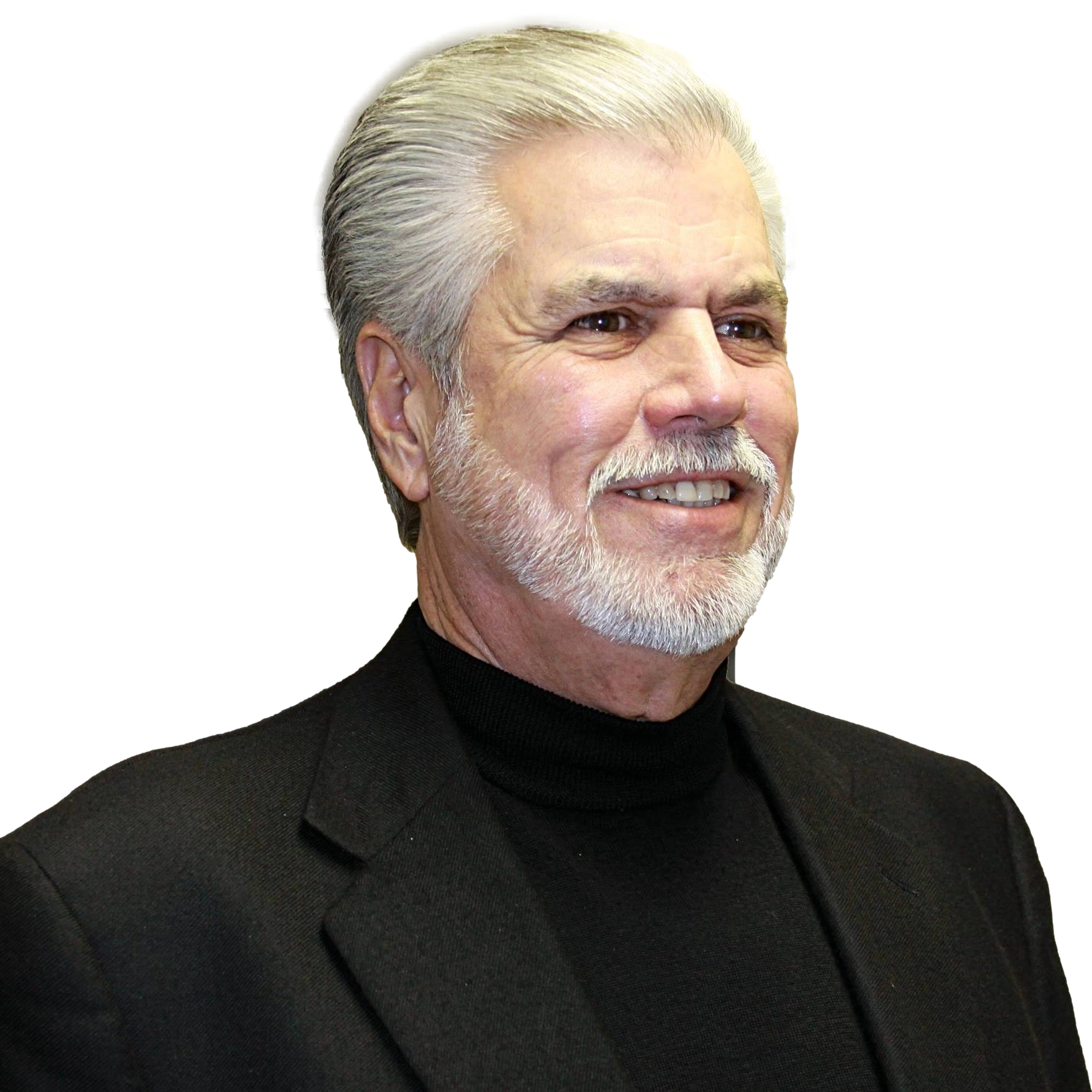 Larry Leger - Founder
45 years as a small business consultant and International Business Coach.
Contact Larry Leger: Small Business Consultant
Phone
Email
ll@larryleger.com
Address
2701 Johnston St #201 Lafayette, LA 70503